Interactive Programming
Video Programming
No anime convention experience is complete without actually watching some anime! Take a break from our hefty schedule and unwind with some anime programming favorites!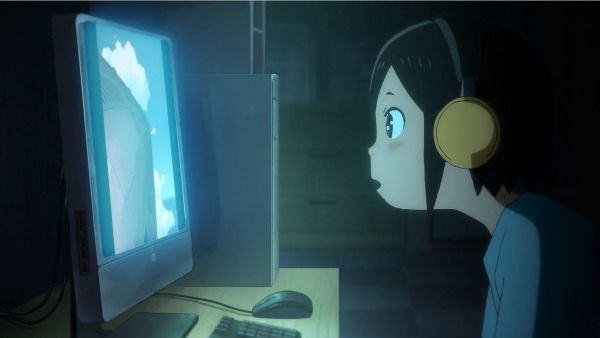 Manga Library presented by AnimeNext
10:00AM – 6:30PM
Looking for a place to sit down and relax in between events? Have a manga that you've been meaning to read, but have never gotten a chance to look at? Then look no further than the Manga Library, presented by AnimeNEXT. Enjoy reading any of a multitude of volumes of manga available. Librarians will be on hand to answer any questions you may have.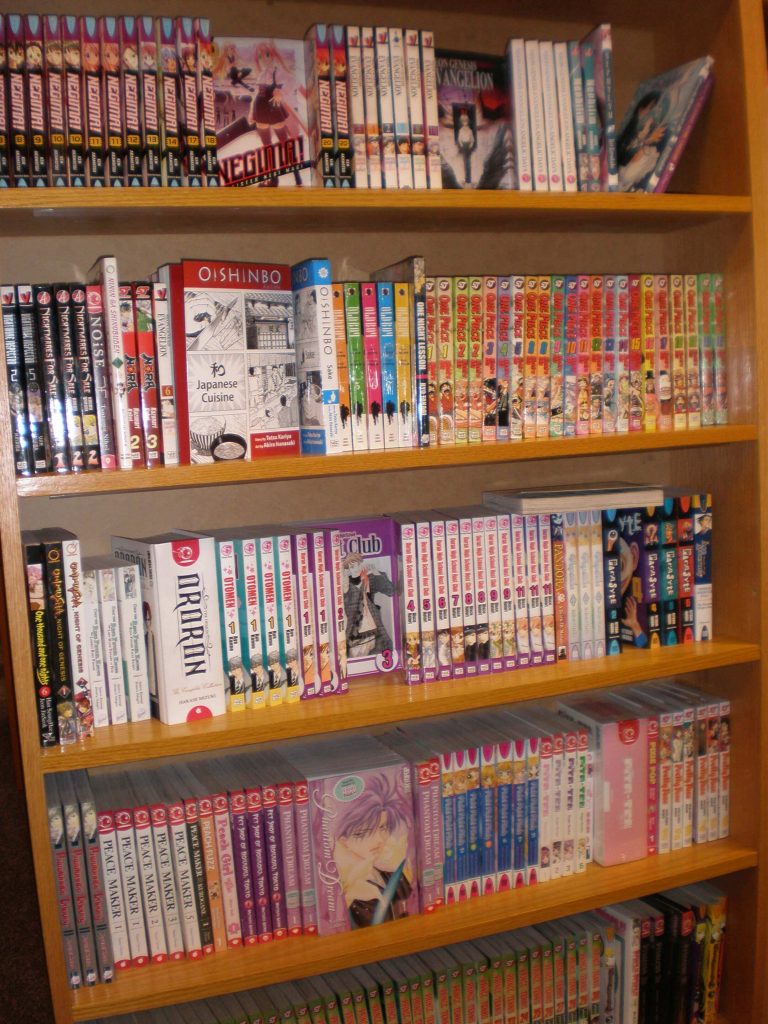 Video Game Room hosted by Thy Geekdom Con, Rutgers Rhythm Games Club, Kick-Punch-Block!, and KontrolOne
10:00AM – 6:30PM
Who hit me with the red shell?
Visit the Video Game Room to relieve stress through the cathartic act of gaming. Both old and new games will be available for free play throughout the day for all badge-holding attendees. There will be Mario Kart, Smash, Brawl, Rhythm games, and so much more!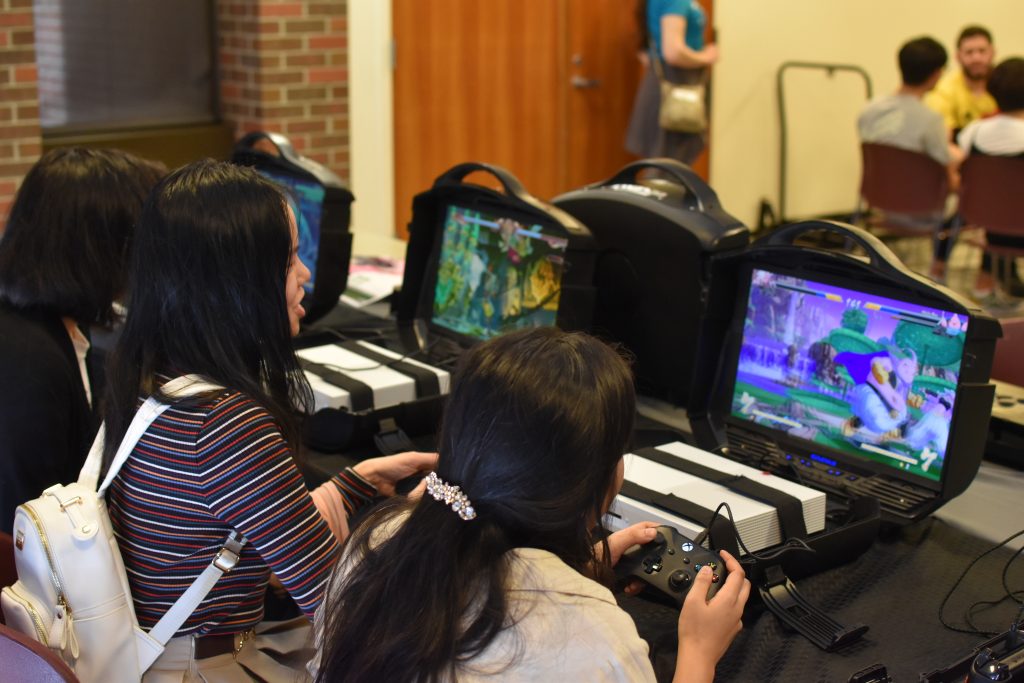 Panels
Visit our exclusive panels and hear what your peers have to say about the anime culture around you. Don't be afraid to participate in a fun and family-friendly environment where you are free to express yourself!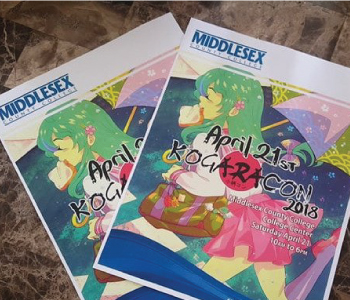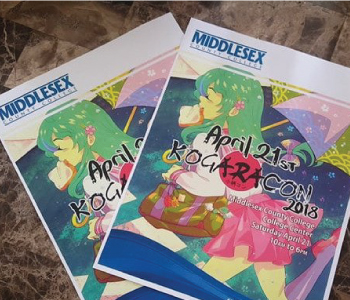 Manly Battleships®
The Manly Battleships® are a group of fun-loving guys and gals that have formed a programming powerhouse on the east coast convention circuit. Veteran panelists combine their powers with a circle of long time con-goers, otaku, and deviants to form the new titan at the front of the con scene. The Fleet's arsenal offers a lot of a lot, and a little of everything! From the "stay fun" academic to over-the-top entertainment panels; high quality times are to be had under the Fleet's banner. No matter your pleasure, there's a Manly Battleships® event that's right for you!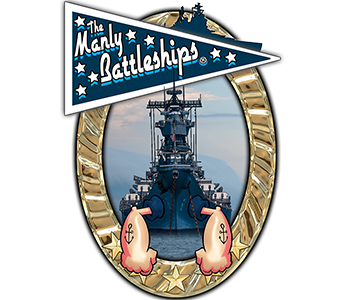 Table Top
10:00am – 6:30pm
Come on in and play classic board and party games! Kogaracon boasts a wide variety of games to choose from. Whether you want to play with your own group, make new friends, or even make new rivals, the tabletop and trading card game area is the place for you! Check out our games from our Sponsors as well!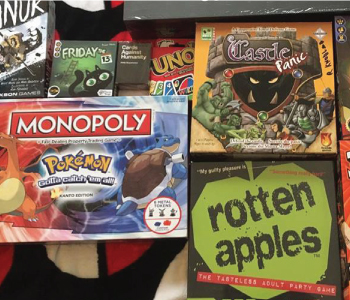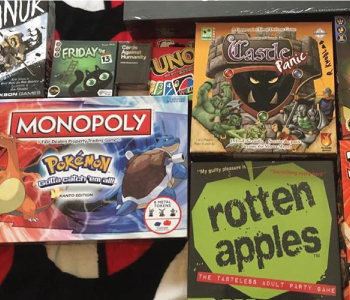 Rara Road Show
10:00AM – 6:30PM
Check out a new addition to our event, the Rara Road show! Itasha & anime-inspired cars throughout the day right outside the College Center. These cars show off the best of the personalities and dreams of their owners, while fusing in Japanese culture, anime, and anime characters to create unique drives.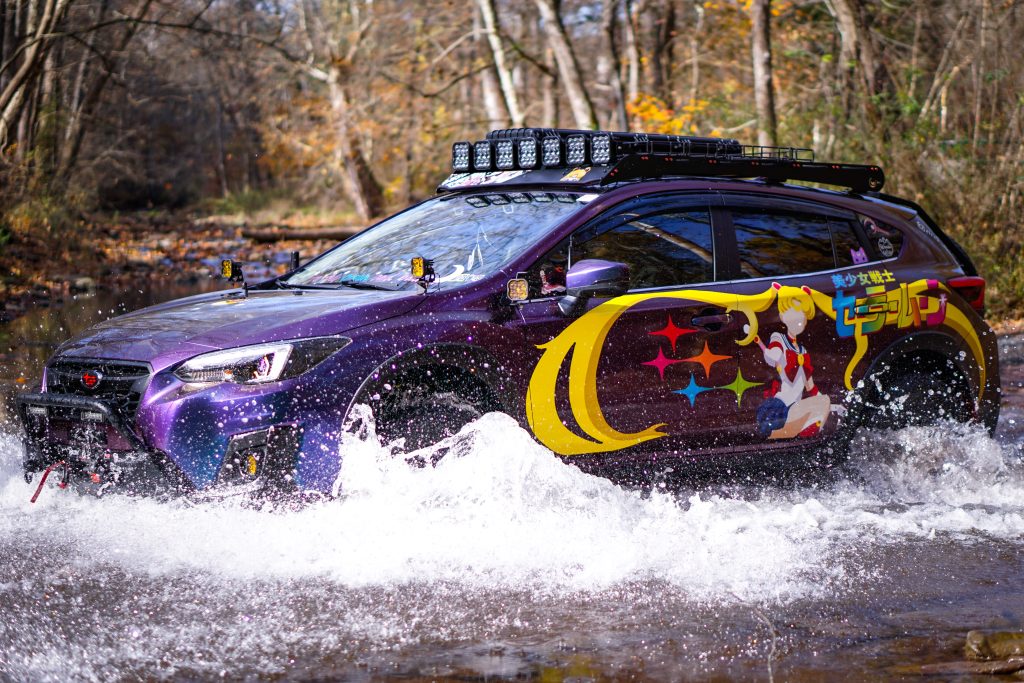 @xtrek_luna

Wellness Room
Need some time for yourself? Need a space for you to catch a breath and decompress from events throughout the day? We got you covered. The Wellness Room will be your exclusive access to a space where you can take it easy or catch a breather in the busy schedule of events. Take a break in May for Mental Health Awareness Month!