Guests
---
Vincent Corazza
Voice Actor
Vincent has had an impressive Voice-Over career recording thousands of commercials, and being the signature voice for many major networks including CBS; FOX: NBC; TBS, and USA, as well as the CBC in Canada to name a few. Currently he is the promo voice for The Late Show with Stephen Colbert. Vince has played roles in numerous animated TV shows, most notably Darien Shields/Tuxedo Mask in the iconic Japanese Anime series Sailor Moon; Alden Jones on Braceface; Sam Sparks of Rescue Heroes; and Shickadance in Ace Ventura-Pet Detective, plus he's been part of some of the most successful video game franchises of all time including Carlos Oliveira in Resident Evil 3; Zexion/Ienzo in Kingdom Hearts; and The Marquis De Lafayette in Assassins Creed III. His Narration credits are also numerous. They include James Cameron's Last Mysteries of the Titanic, and DVD extras for Dreamworks animated Feature's, from Bee Movie to Megamind to all the Shrek films, plus Kung-Fu Panda, Madagascar, and many more. Vince was especially honored to play JON in a Groundbreaking project called ANOMALY, the largest Graphic Novel ever created and the first to use Augmented Reality.
For more info check him out at: vincentcorazza.com or follow him at facebook.com/vincentcorazzatheactor and twitter.com/vincentcorazza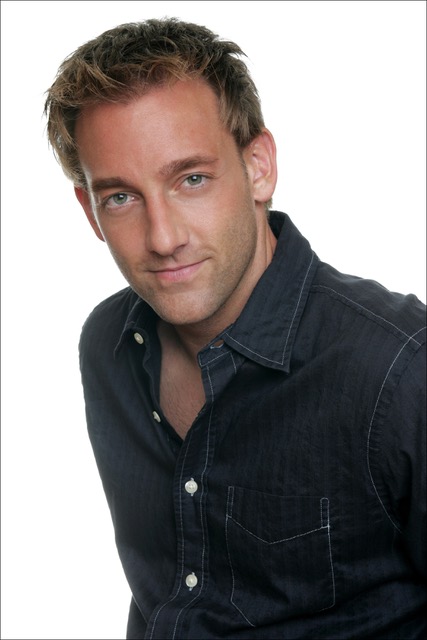 ---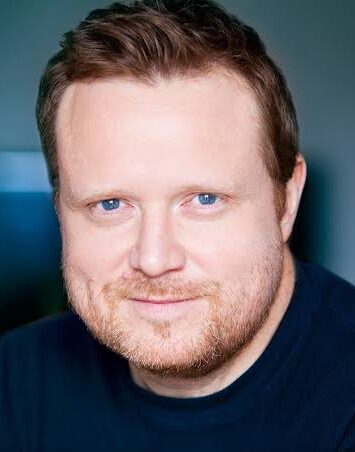 Ted Lewis
Voice Actor
Ted Lewis is a stage and voice-over actor. He has performed off-Broadway in New York City with the Bedlam theatre company and at various regional theaters across the country. As a voice-actor, Ted is best known for YUGIOH! (Bakura, Jack Atlas, Bandit Keith), POKEMON (Giovanni, Tracy Sketchit, Various), KIRBY: RIGHT BACK ATCHA! (King Dedede, Escargoon), TEENAGE MUTANT NINJA TURTLES (Ultimate Ninja) and many others. Most recently, Ted can be heard in the role of William in the English language dub of EMMA: A VICTORIAN ROMANCE.
Ted Lewis will host paid autograph signing and will be joining the group VA panel.
---
Kylie McNeill
Musical Headliner
Kylie McNeill is a twenty-year-old singer/songwriter and actor based in New York City. She is the singing and speaking voice of Belle and Suzu in Mamoru Hosoda's, BELLE which premiered in theaters in January 2022 and is now streaming on HBOMax. Her other credits include Runaways at New York City Center Encores and the Delacorte Theater as well as The Public Theater's Gala Performance of From Hair to Hamilton. She was featured in the New York Times as one of the finalists for the Mabel Mercer Foundation's 31st Annual Cabaret Convention titled The Future of Cabaret and was profiled in Variety for her performance in BELLE. She has performed her solo concert at The Green Room 42 and Don't Tell Mama to sold-out audiences. She graduated as a musical theater major from the Professional Performing Arts High School in 2020.
Kylie McNeill, the English voice of Suzu/Belle in Mamoru Hosoda's BELLE, for an afternoon of music featuring songs from the film.
kyliemcneill.com
tiktok.com/@kyliemcneill
instagram.com/kyliemcneilll