Guests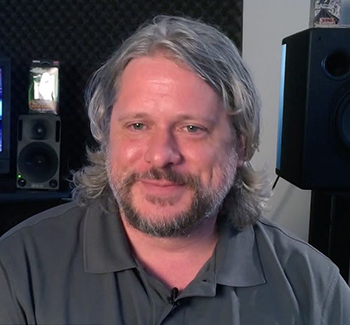 Dan Green
Voice Actor
Dan Green is an astonishingly versatile voice actor who lives in New York and studied acting at Julliard before becoming a voice actor. He is most famous for his role as Yami/Yugi Muto in Yu-Gi-Oh!, Trudge from Yu-Gi-Oh! 5D's, Knuckles the Echidna in some of the Sonic the Hedgehog video games, and is also known for his script adaptions of Kurokami: The Animation and Mobile Suit Gundam Unicorn, as well as various other 4Kids productions. Since becoming a voice actor, he has also gotten into directing voice overs as well as script adaptation.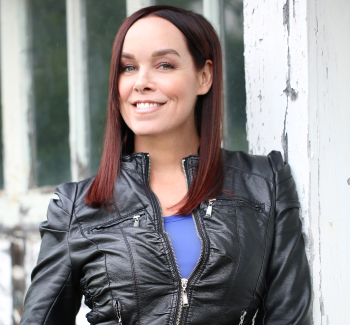 Erica Schroeder
Voice Actress
(A.K.A. Bella Hudson) Erica is one of New York's premier voice actresses. She has provided the voice for over 150 characters in the world of animation for television, film and video games over the past 15 years. She has voiced over 10 characters in the 5 YU-GI-OH series, making her the only voice actress to appear in all 5 series, including such characters as: Mai Valentine, Akiza Izinski, Dark Magician Girl, Rally Dawson and Cathy Catherine. Over the years she has voiced over 50 characters and various Pokémon on POKEMON including: Nurse Joy, Fantina, Bianca, Grace, Meloetta, Pidove, Panchum, Sylveon, Tapukoko, and many more.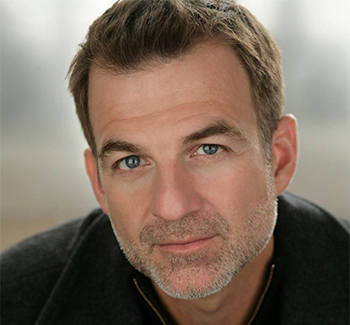 Gregory Abbey
Voice Actor
Gregory is an actor, writer and filmmaker living in New York City. After studying acting at Rutgers Mason Gross School of the Arts, Gregory moved to NYC, where he has worked consistently for the last 20 years. He has recently been seen in episodes of Deadbeat, The Good Wife, Chicago Med, Boardwalk Empire, Blue Bloods, Person of Interest, and The Americans. Gregory also worked at 4kids Entertainment where he voiced characters on several animated shows including Yugioh (Tristan), TMNT (Raphael) and Yugioh 5D's (Yusei Fudo). He also voiced Cyclops in the motion comic The Astonishing Xmen, written by Joss Whedon. This is the closest Gregory will probably ever come to being in an Avenger movie.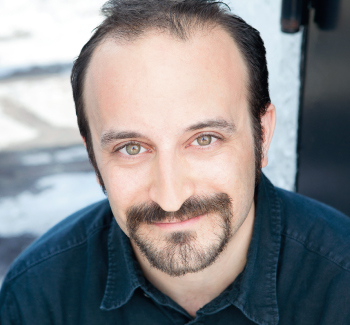 Wayne Grayson
Voice Actor
A New York-based actor who has been working professionally in the voiceover field for over 20 years. Favorite credits include: Teenage Mutant Ninja Turtles (Michelangelo), various incarnations of Yu-gi-Oh! (Joey Wheeler/Syrus Truesdale/Shadi/Professor Banner), and Ultimate Muscle.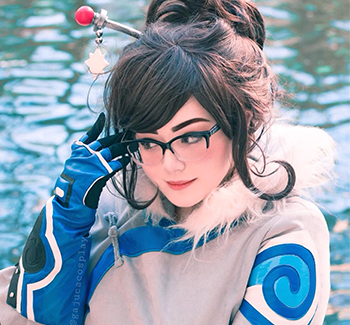 Gajuca Cosplay
Cosplayer
Gajuca cosplay is a Texas cosplayer and model who has been cosplaying for 8 years, and has since become an enthusiast for Body positivity in the cosplay community. Since starting cosplay, she's expanded to encouraging other plus size cosplayers and pushing for everyone to know that anyone can cosplay.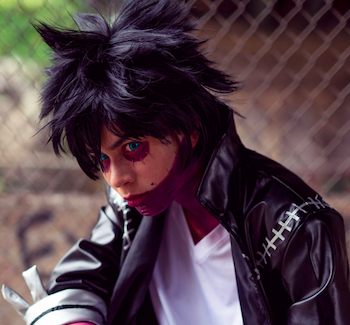 Sloan
Cosplayer
Sloan The Female Otaku is a NJ based AniTuber and cosplayer. Sloan likes to talk about anime, showcase fellow cosplayers in music videos, and stream Fate/Grand Order.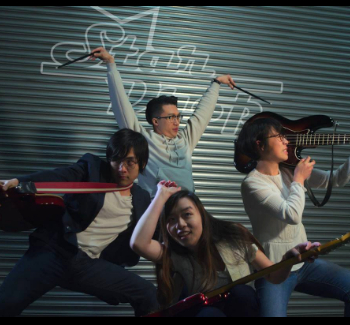 StarDrop
Musical Guest
A J-Pop Rock band based in New Jersey! They write and perform original songs in Japanese and play covers of popular anime songs. Come hang out with them as they perform songs off their latest EP, hoshizuku vol. 2, for the first time live, as well as a new never before heard original song!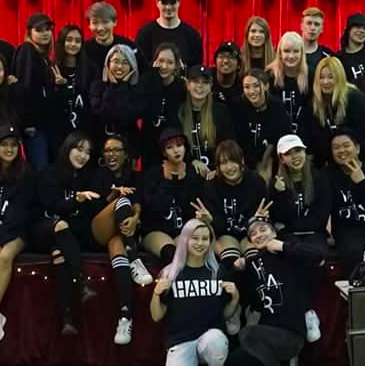 HARU
Dance Club
HARU, the Rutgers Kpop Dance Cover Club, is a Kpop dance club that is open to all no matter what dance experience you have. They learn and cover a variety of Kpop dances, and aim to perform them even better than the originals. Ultimately, they are a club whose goal is to spread their love for Kpop dancing around the Rutgers campuses, the East Coast, and even globally through our ever growing YouTube channel.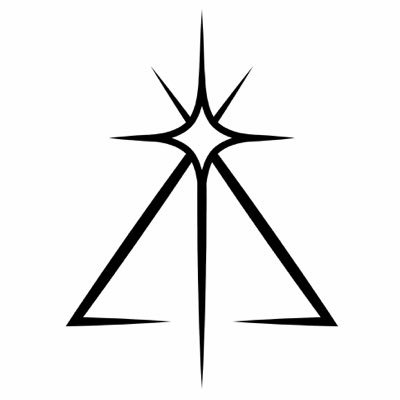 Team Lens Flare
Production Team
Founded in 2016, Team Lens Flare is an NJ based production team specializing in cosplay photography and videography. Originally a small squad of three, they have since grown into a full fledged operation of 8 (and counting), providing media coverage for beauty pageants, conventions, and cosplay calendars.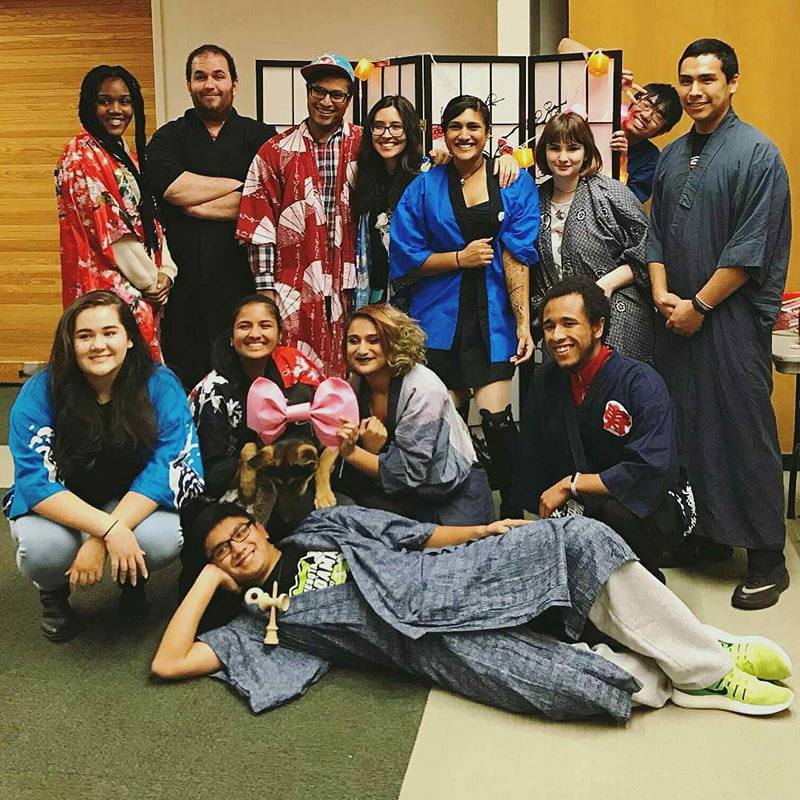 PAMO
Pan-Asian Multimedia Organization
Rutgers Pan-Asian Multimedia Organization, or PAMO for short, is a Rutgers University based club that aims to share its appreciation of Asian cultures and media. We work with many other student organizations to celebrate different festivals while learning about the cultural significance of different traditions. Through comparative workshops that highlight the beautiful similarities and differences that weave through various types of media found across Asia, we hope to build a higher level or respect, knowledge, and love for the diversity of Asian media.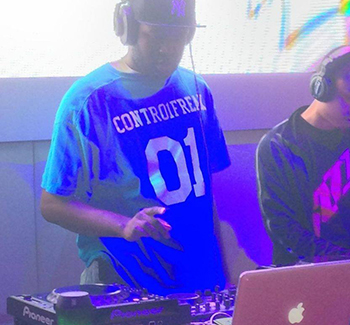 The Contro1freak
DJ
Hailing from Brooklyn, New York City, The Contro1freak plays the best music that Nerd, Anime, Meme and Mainstream Dance music culture has to offer. With a decade of experience, he strives to prove why he is "Your Waifu's Favorite DJ!"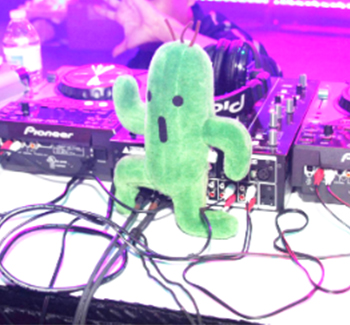 Kurono
DJ
Kurono is a popular DJ known for bringing the hardcore genre into the Anime-Dance scene. As a strong supporter of J-Core, Vocaloid, and anime remixes in North America, one of his major influences comes from the wide range of Japanese music and it's producers based in Japan.