Guests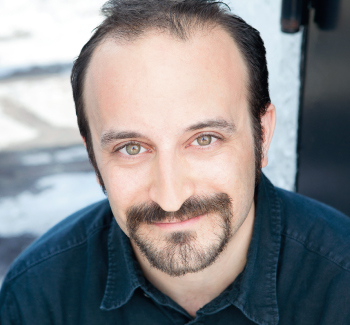 Wayne Grayson
Voice Actor
A New York-based actor who has been working professionally in the voiceover field for over 20 years. Favorite credits include: Teenage Mutant Ninja Turtles (Michelangelo), various incarnations of Yu-gi-Oh! (Joey Wheeler/Syrus Truesdale/Shadi/Professor Banner), and Ultimate Muscle.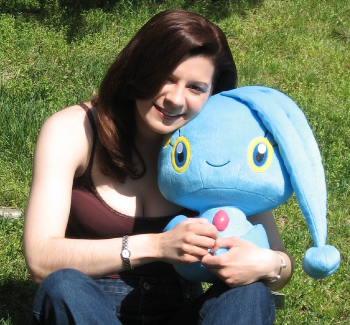 Michele Knotz
Voice Actress
It is said that Michele Knotz hails from a distant faraway planetoid called New Jersey. She commutes to New York to work on this series you may have heard of called Pokémon. Now in their 21st season, Michele returns as the voice of Team Rocket's Jessie!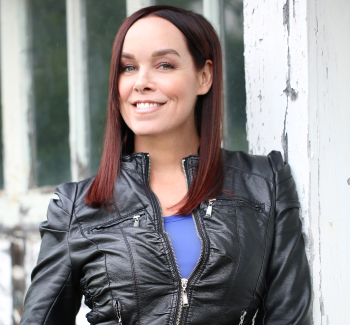 Erica Schroeder
Voice Actress
(A.K.A. Bella Hudson) Erica is one of New York's premier voice actresses. She has provided the voice for over 150 characters in the world of animation for television, film and video games over the past 15 years. She has voiced over 10 characters in the 5 YU-GI-OH series, making her the only voice actress to appear in all 5 series, including such characters as: Mai Valentine, Akiza Izinski, Dark Magician Girl, Rally Dawson and Cathy Catherine. Over the years she has voiced over 50 characters and various Pokémon on POKEMON including: Nurse Joy, Fantina, Bianca, Grace, Meloetta, Pidove, Panchum, Sylveon, Tapukoko, and many more.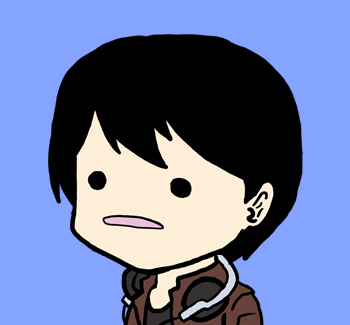 Eunnieverse
Comic Artist and Writer
Eunnie is a comic artist and writer, best known for those Dumb_RWBY comics. He spent four years in art school so he could copy and paste the same pictures over and over again for the internet.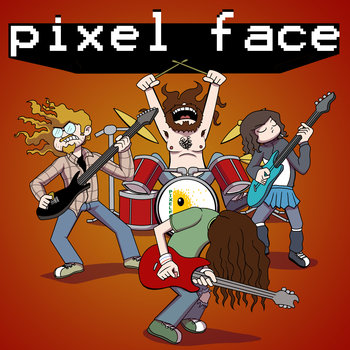 Pixel Face
Musical Guest
Showcasing local talent from all around New Jersey and are looking forward to seeing what music Pixel Face will be showcasing at Kogaracon this year.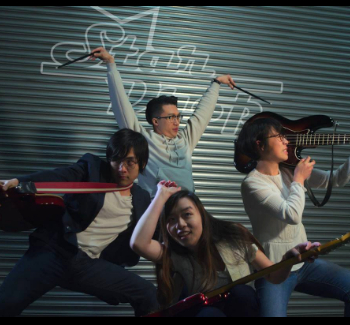 StarDrop
Musical Guest
A J-Pop Rock band based in New Jersey! They write and perform original songs in Japanese and play covers of popular anime songs. Their first original project, hoshizuku vol. 1, was released last year.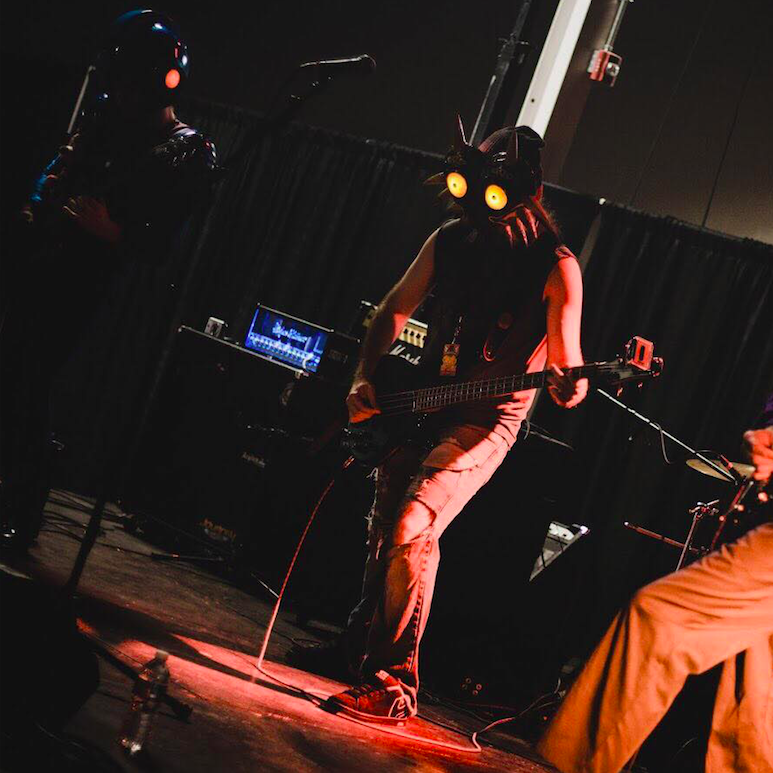 Super Thrash Bros
Musical Guest
Super Thrash Bros. is a video game band that reimagines the immersive experience of classic gaming as a modern rock/metal band, while staying true to the original soundtracks. We'll take you from Hyrule Castle to the Mushroom Kingdom and everywhere in between as Mega Man, Ness, Skull Kid, and Waluigi perform your favorite VGM on stage!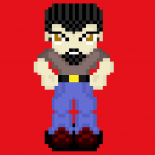 David Rin from Bit-Journal Games
Video Game Developer
Local Independent Video Game Developer David Rin from Bit-Journal Games will be at Kogaracon to showcase the latest demo for his upcoming Bullet Hell Hack and SHMUP, Eternal Jupiter. Head over to his booth for a little single player and local co-op slash and shoot arcade action.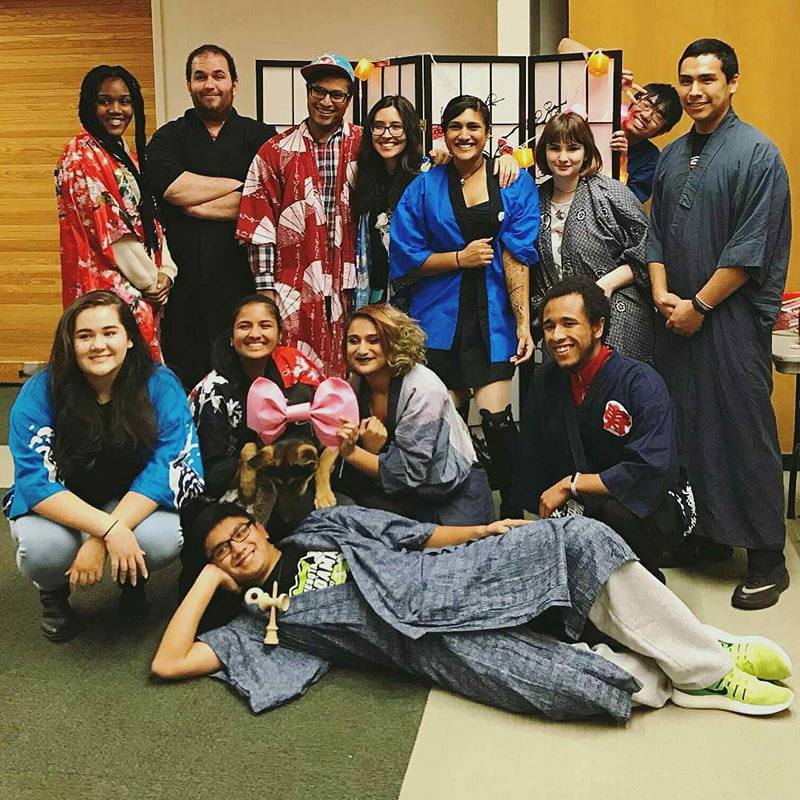 PAMO
Pan-Asian Multimedia Organization
Rutgers Pan-Asian Multimedia Organization, or PAMO for short, is a Rutgers University based club that aims to share its appreciation of Asian cultures and media. We work with many other student organizations to celebrate different festivals while learning about the cultural significance of different traditions. Through comparative workshops that highlight the beautiful similarities and differences that weave through various types of media found across Asia, we hope to build a higher level or respect, knowledge, and love for the diversity of Asian media.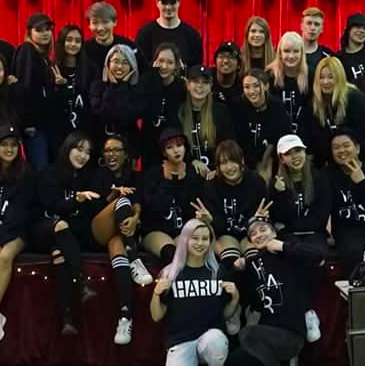 HARU
Dance Club
HARU, the Rutgers Kpop Dance Cover Club, is a Kpop dance club that is open to all no matter what dance experience you have. They learn and cover a variety of Kpop dances, and aim to perform them even better than the originals. Ultimately, they are a club whose goal is to spread their love for Kpop dancing around the Rutgers campuses, the East Coast, and even globally through our ever growing YouTube channel.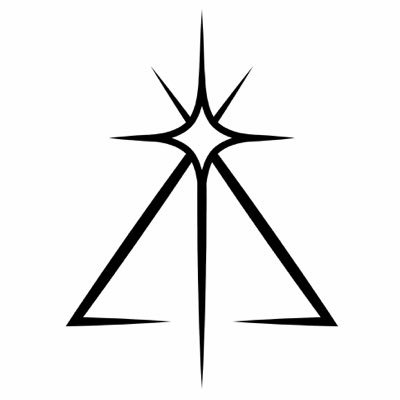 Team Lens Flare
Production Team
Founded in 2016, Team Lens Flare is an NJ based production team specializing in cosplay photography and videography. Originally a small squad of three, they have since grown into a full fledged operation of 8 (and counting), providing media coverage for beauty pageants, conventions, and cosplay calendars.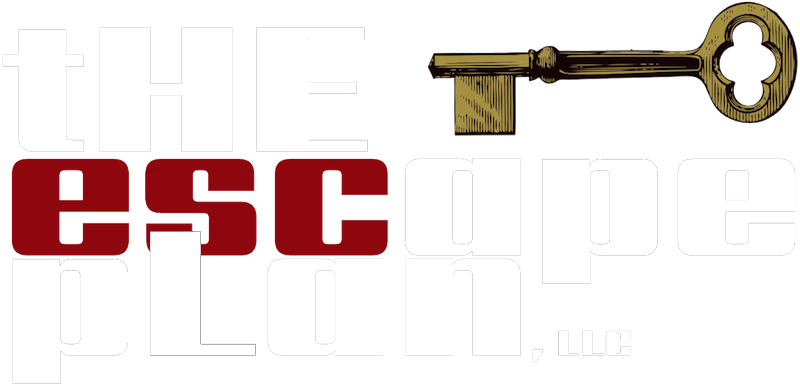 The Escape Plan
The Escape Plan delivers immersive escape room experiences with attention to detail, design, and storyline. We craft our work to bring out the highest level of entertainment. Come and make sure to say hi in their booth.