Guests 2021
Can't Dance Crew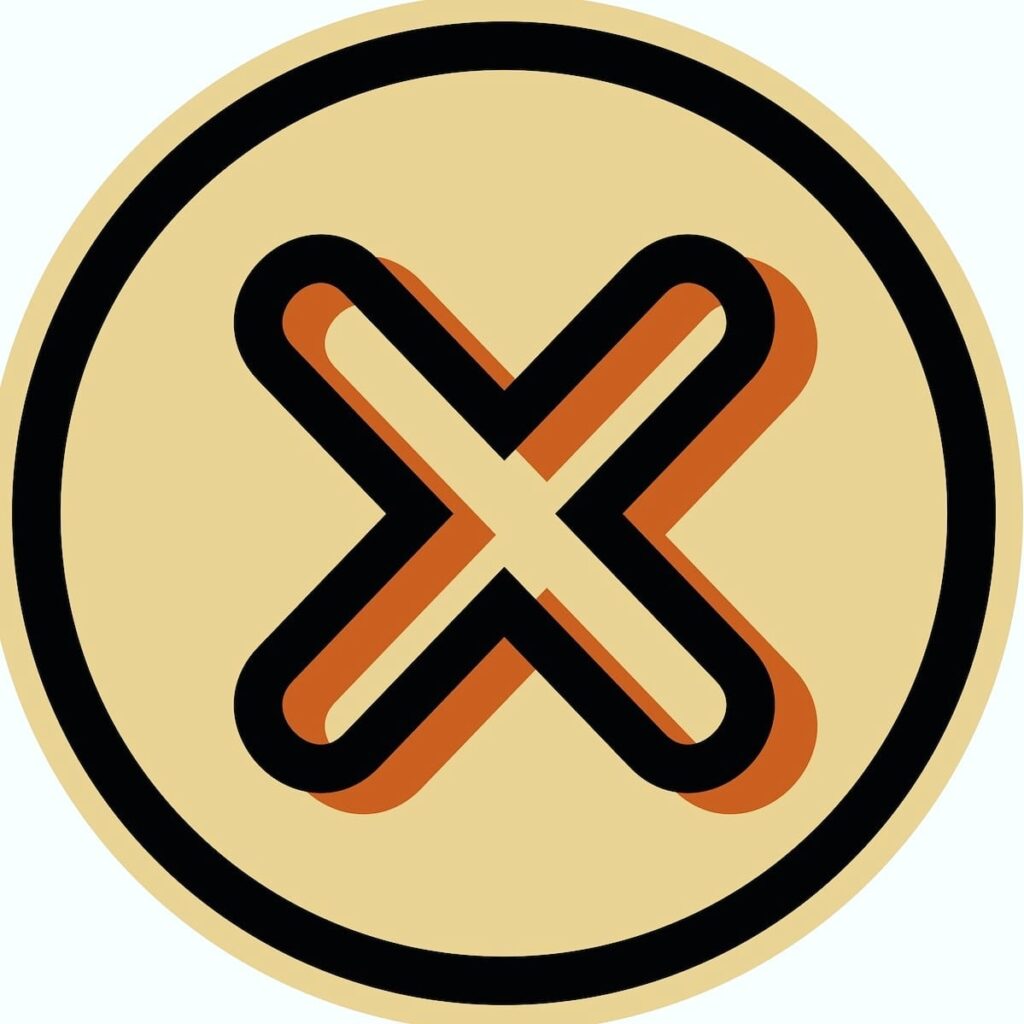 Can't Dance Crew is a new dance team formed in April 2019. After graduating from HARU, the Rutgers University K-pop Cover Dance Club, they continue to promote as a group of friends that want to continue their passion of dancing as a group. Their achievements in the 2018 K-pop World Festival in Changwon, performing at KCONNY in 2018, are just some of the things they've won and more. With their love for the stage, they may not be able to dance but at least they can have fun.
Facebook | Instagram | Twitter | YouTube
StarDrop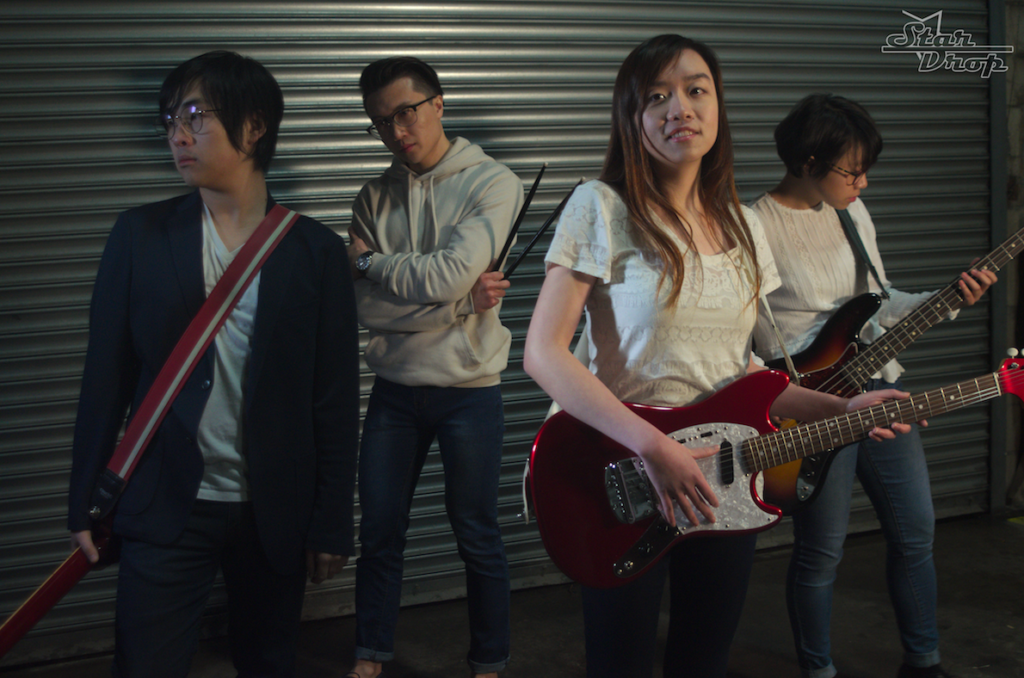 StarDrop is a Japanese Pop Rock band formed in 2013. Comprised of schoolmates Seira, Haru, Lyn and K, StarDrop got their start playing anime opening covers for local conventions and school events. They have since started writing and performing their own original songs in Japanese. Their style is an energetic blend of catchy melodies, classic rock and introspective lyrics, forming songs that you swear could be the opening for an anime.
Facebook | Instagram | Twitter | YouTube
Naito_Shade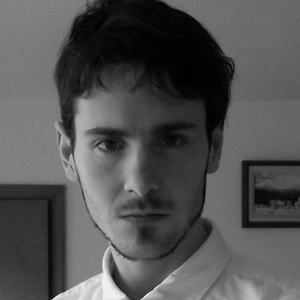 Hello. I am Naito Shade, but for the sake of simplicity you can call me DJ Naito or just Naito. I initially started to dabble in being a DJ back in 2006 and 2007 after getting into college. At the time it was more like I would just play songs and use the cool effects while driving with my friend to class.

Eventually after some friends started streaming on Twitch in 2015 I decided to give it a go. I started as game streamer, but more often than not I found myself watching Music and DJ streams, not gaming streams. I was a regular in a specific DJ's stream and we would discuss the what-ifs and hows of being a Twitch DJ. One day the topic was mentioned again, and in a meme-crazed moment the DJ said "Yo Naito Shade…if you want to be a DJ JUST DO IT." So I asked how. And that is when he mentioned free DJ software. The very same software I used to mess around with while I was in college.

Twitch | Instagram | Twitter
DJ Awesomus Prime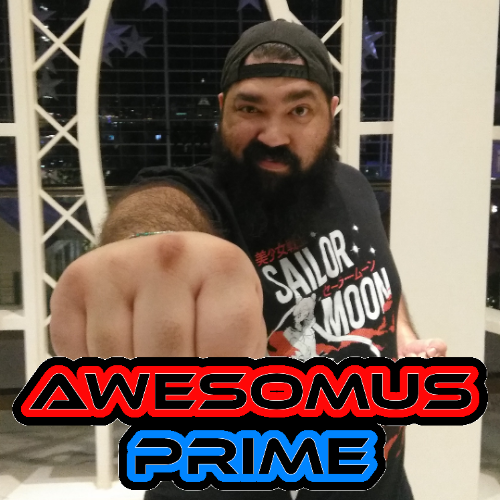 Awesomus Prime is the Rock Star convention DJ who doesn't shy away from entertaining the nerdy masses. With a set dedicated to showcasing remixes from your favorite video games, animes, and cartoons he spices things up with just a dash of chiptune for his geek infused performance. Don't let your guard down around him though, you may catch a combo breaker of your favorite classic jams. Awesomus has been DJing the con circuit across the country quickly becoming a fan favorite and it's easy to see why. He brings a highly energetic spirit to every set as he runs around dancing with fans, breaking it down and has been known to headbang the night away.

Facebook | Instagram | Twitter
DJ Techtronic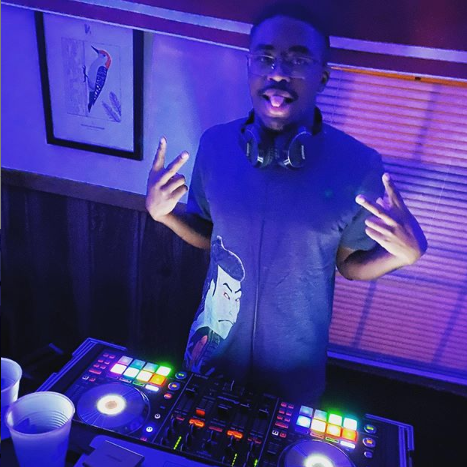 DJ Techtronic coming in hot as fresh meat! He is an open format DJ that can play a wide variety of music from pop to trap to house top 40 and many more. Techtronic has been DJing at various house and private anime con suite parties. His goal is to get the room lit and having a good time.
For all business inquiries: ced.techtronic@gmail.com.

Facebook | Instagram | Twitch