Kogaracon 2022 Applications
Artist Alley/ Vendor Hall Applications
Artist Alley/ Vendor Hall Applications are now closed.
Acceptances estimated to be sent out by the END OF JANUARY. Your portfolio link must be accessible at all times until acceptances are sent.
Space is limited this year due to rollover applicants from 2020. Please take time to make sure your form and portfolio meet all requirements.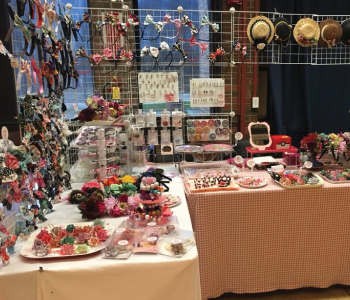 ---
Panel Applications
Kogaracon 2022 will feature a variety of programming about anime, cartoons, comics, gaming, cosplay, and more! A majority of the live programming for Kogaracon is run by you!
If you previously applied to host a panel for our 2020 show, please reapply when applications open. Panelists that were previously accepted for our 2020 show, please continue to check your email for communications from our Panel Head about interest in still hosting a panel for our 2022 show.
Live panel programming registration is not yet open. Please keep an eye on this page and follow us on our social media for further updates.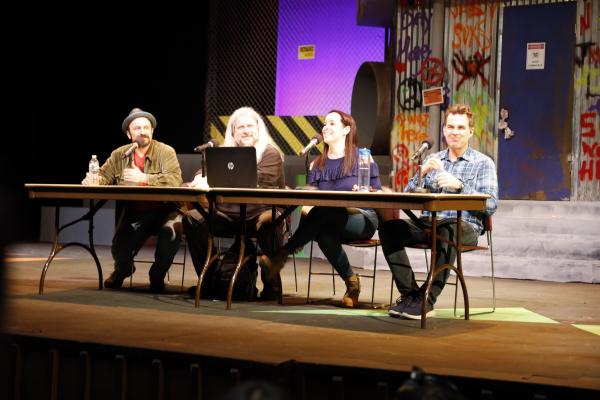 ---
Guest Applications
Interested in being a guest for Kogaracon 2022? Kogaracon welcomes and features guests across different industries. Are you a comic book artist, actor, game developer, performer, content creator, cosplayer, competitive game player, director, influencer, or disk jockey (DJ) and want to be considered as a guest for Kogaracon 2022?
Guest applications are now open. Applications will remain open until February 16, 2022 at 11:59PM EST.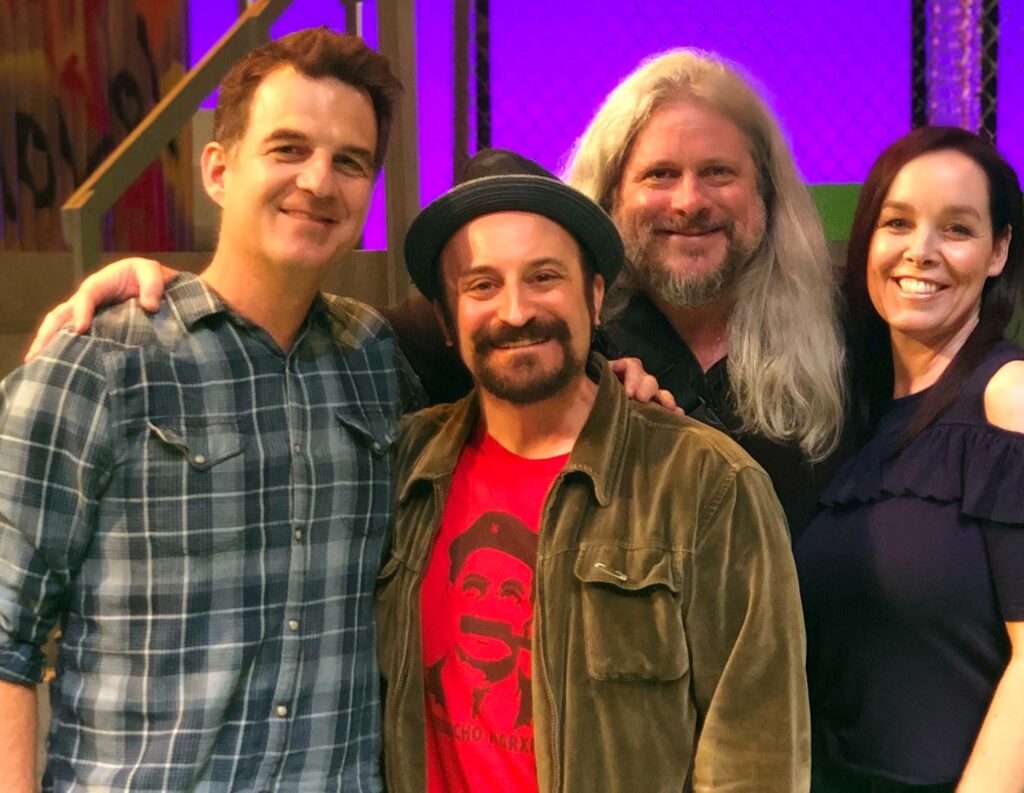 Want to recommend a guest? We are currently accepting Guest Recommendation requests. Please fill out the Guest Recommendation Request form by clicking the button below.