Kogaracon 2023 Applications
Artist Alley/ Vendor Hall Applications
Artist Alley/ Vendor Hall Applications for Kogaracon 2023 are now closed.
NO ENTRIES WILL BE ACCEPTED AFTER THAT TIME FRAME.
Acceptances estimated to be sent out by the END OF JANUARY. Your portfolio link must be accessible at all times until acceptances are sent.
Each Artist/Studio must submit an individual application. Please note that we select standard artist tables based on a screened lottery and double artist tables via jury.
We do NOT allow table sharing for vendors/artists who do not submit an application during the application period. Table Sharing must be requested and approved prior to the con.
We are a family-friendly convention. Mature works are not permitted to be displayed or sold at the convention. If you have questions about whether your work is considered mature, please reach out to us via email at vendors@kogaracon.com.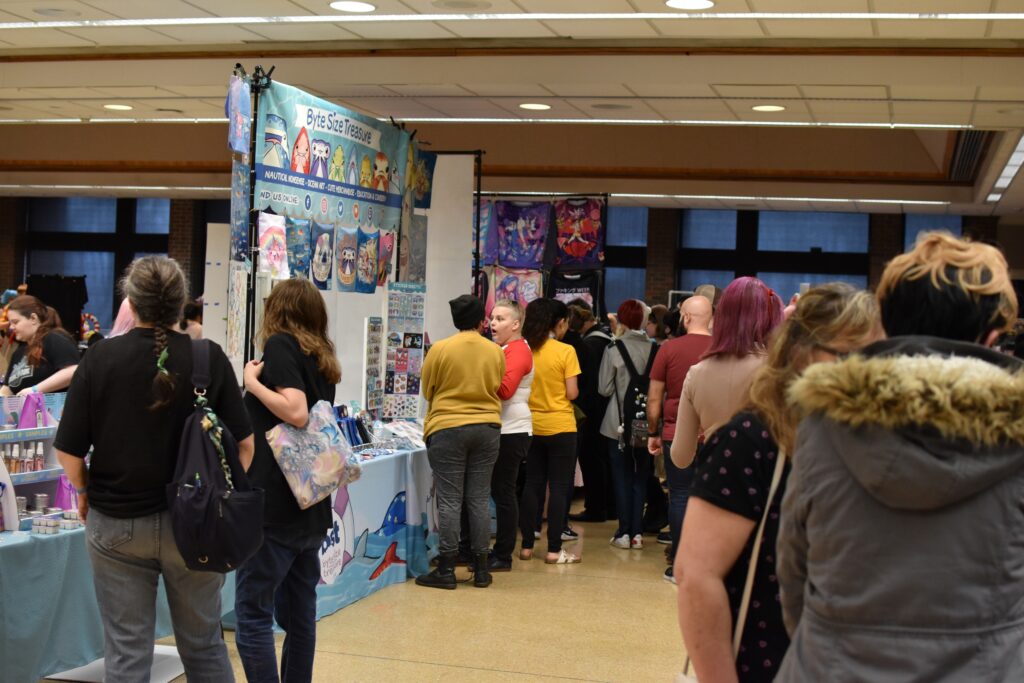 ---
Panel Applications
Kogaracon 2023 will feature a variety of programming about anime, cartoons, comics, gaming, cosplay, and more! A majority of the live programming for Kogaracon is run by you!
Panel applications closed on March 1, 2023 at 11:59PM EST.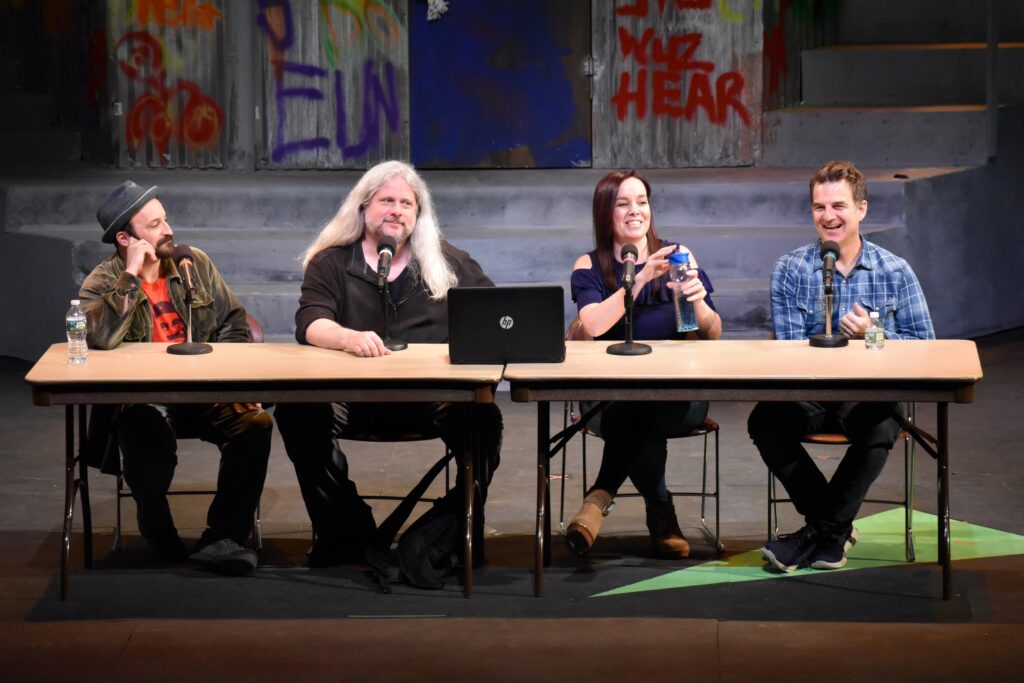 ---
Koga Cosplay Contest & Runway Applications
Want the chance to show off the cosplay you've been working on? Apply to participate in the Koga Cosplay Contest & Runway! The runway is for cosplay contest applications only.
Applications close on April 15, 2023 at 11:59PM EST so get your application in soon.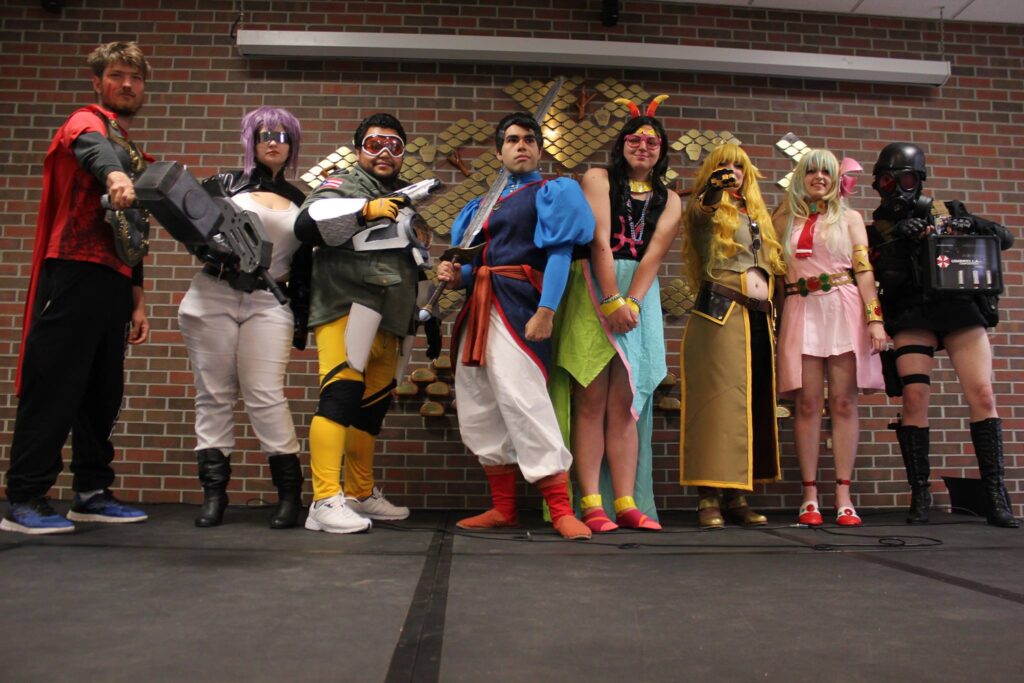 ---
Volunteer Applications
Interested in making Kogaracon 2023 a success? Do you want to gain volunteer experience for a convention? Have you ever wondered what goes on behind the scenes and want to get involved in a convention? Apply now to be a volunteer.
Volunteer applications closed on March 20th, 2023 at 11:59PM EST.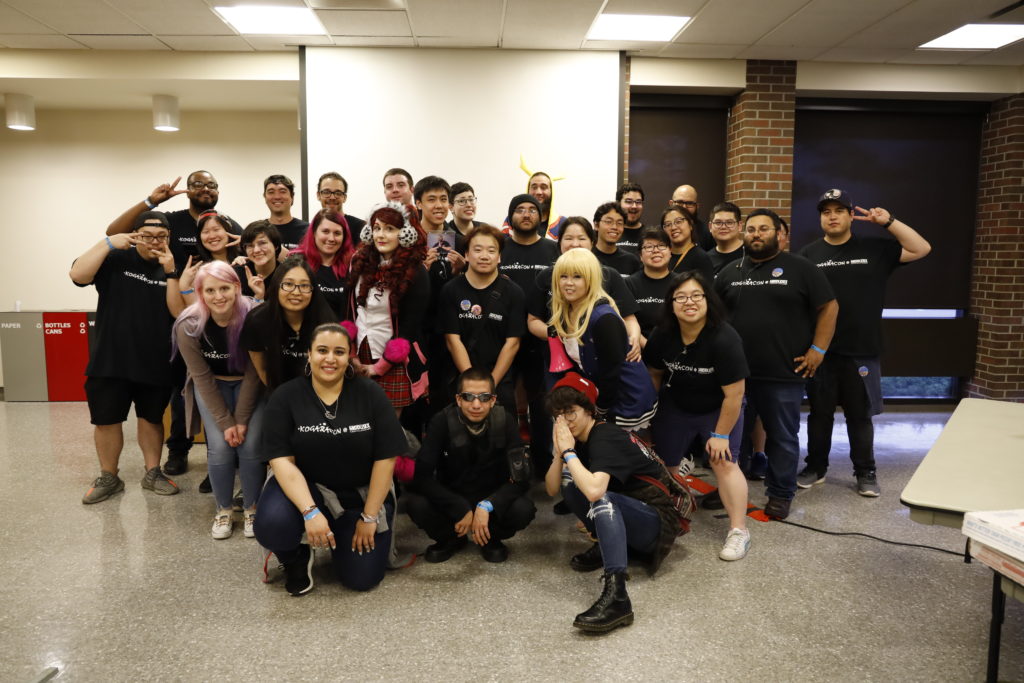 ---
Guest Applications
Interested in being a guest for Kogaracon 2023? Kogaracon welcomes and features guests across different industries. Are you a comic book artist, actor, game developer, performer, content creator, cosplayer, competitive game player, director, influencer, or disk jockey (DJ) and want to be considered as a guest for Kogaracon 2023?
Guest applications closed on January 27th, 2023 at 11:59PM EST.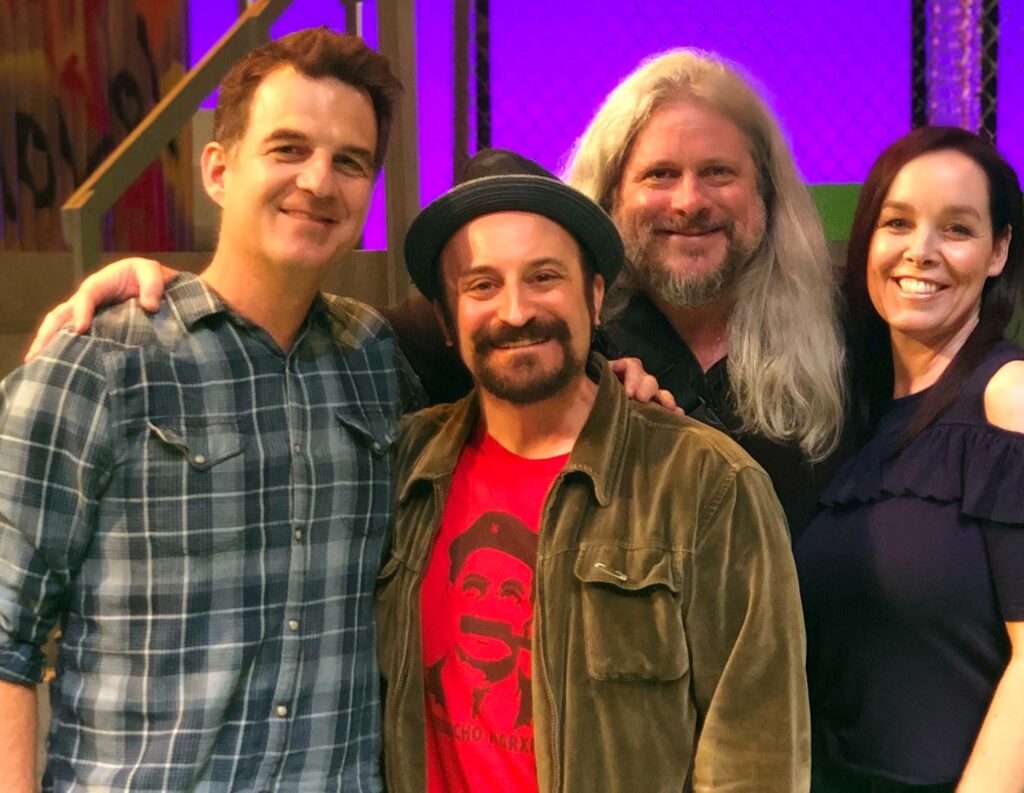 Want to recommend a guest? We are currently accepting Guest Recommendation requests. Please fill out the Guest Recommendation Request form by clicking the button below.