Asian Food Fest
11:00AM – 6:00PM
Lot 3

Bites & Bowls
Bites & Bowls is a food truck that thrives in Fusion flavors. We have flavors around the Globe. We serve Fusion Bowls like Chicken Tikka Bowl, Jerk Chicken Bowl, Asian Bowl & Vegan Bowl. Our Top Selling Empanadas (Hand Crafted) made to order with over 13 different flavors of Empanadas plus a few specialized Sandwiches (Avocado Grilled Cheese Panini, Jerk Chicken Sandwich). We recently expanded our operation into a Food Truck for Festivals, Fairs, Birthday parties, Schools, Non-Profit, and Weddings.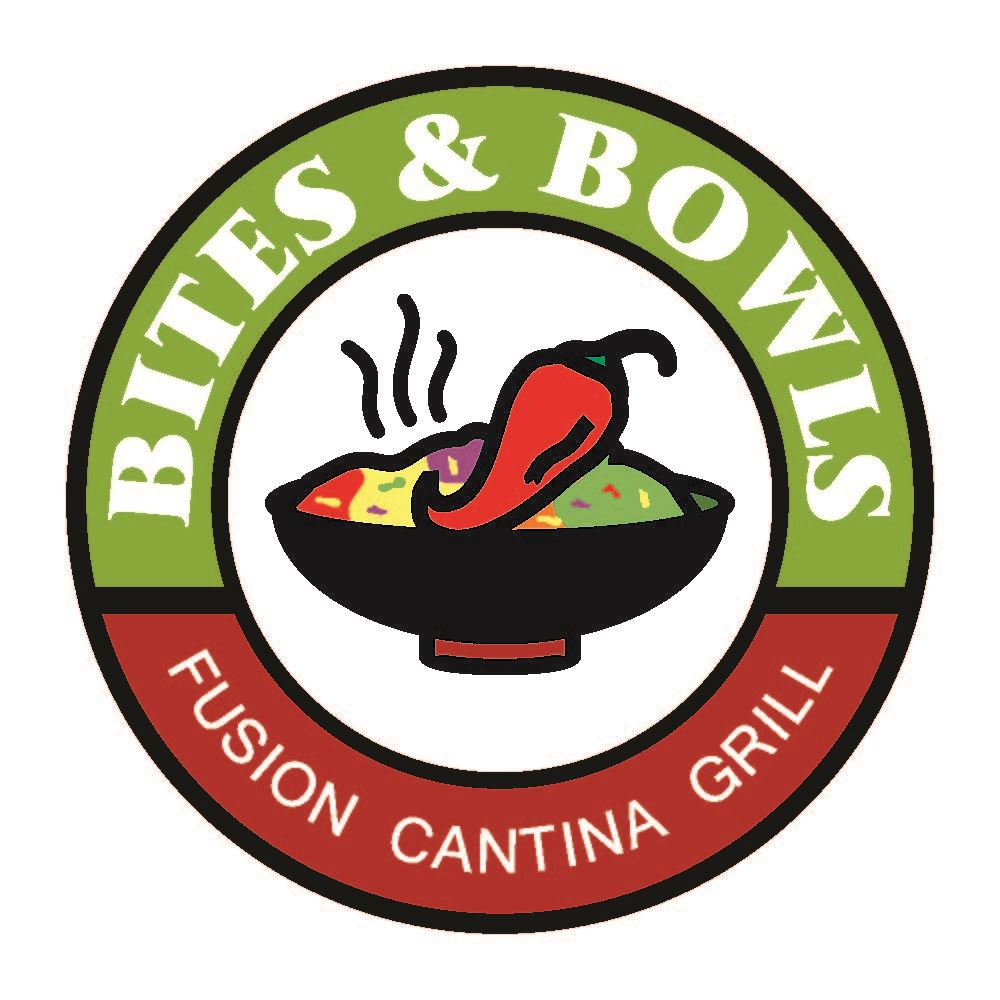 Chef J's Latin Dragon
Chef J brings his own take on Upscale Asian & Latin Fusion with a street food style twist Hitting the streets daily, Chef J's Latin Dragon is a premier Asian-Latin Fusion Food Truck that provides quick and delicious food on-the-go. Whether you're in need of a delicious bite or just don't have time to sit and eat, we got you covered.
Definitely try their scallion pancake quesadillas and more!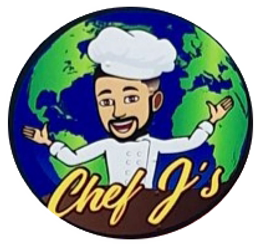 Fresh O Tea
They will have an exclusive menu for our show to fit out adventure/RPG theme this year which includes:

Koga Boba –Bubble Milk Tea
Con Elixir – Honey Based Fruit Tea
Mango Slush with cheese foam

They are located in Edison NJ near Hmart. They are a local bubble tea brand that uses the freshest & locally sourced ingredients combined with their authentic recipes to make the best bubble tea you can get!


Moshi
NYC is widely considered one of the most diverse cities in the world, with people, music, and FOOD from all over! After several years of cooking in some of the top restaurants in the city, Founder Alton but noticed that the non-alcoholic beverage pairings were always less than inspiring. NYC has some of the best Asian cuisine outside of Asia, only for the meals to be paired with the same old sodas and soft drinks that every other restaurant in the city carries.

What if you wanted something different? What if you wanted something authentic? What if you wanted an Asian drink to go with Asian food?

A year later in 2020, Alton and his team made it their mission to change this; They launched Moshi, a beverage brand made with unique Asian ingredients to pair with the Asian cuisine we all know and love.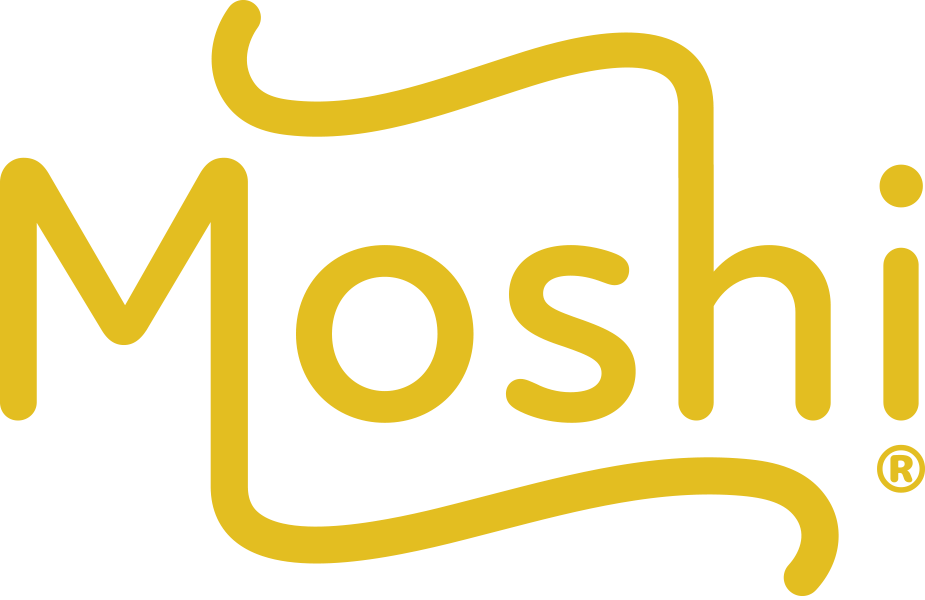 Ms. Fu's Yummy Food Truck
This great Asian Fusion food truck is serving both classic and unique new creations of mixed culture dishes, incorporating Japanese, Korean, Thai, Chinese, and American Food! Ms. Fu shares her joy and love of food with everyone at many events: fairs, farmer's markets, horse shows, and private parties in both New Jersey and Pennsylvania.

If you're hungry for some amazing new takes on Asian cuisine, stop by Ms. Fu's! You're in for a treat.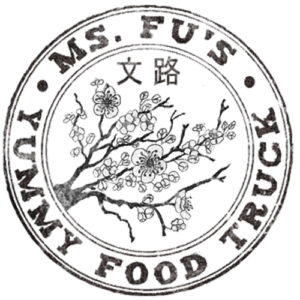 Rolling Yatai
Welcome to the Rolling Yatai, where we specialize in serving delicious Japanese soul food like comforting bowls of Ramen, Tonkatsu and our absolute favorite Japanese Fried Chicken with its super crispy texture. Yatai is the Japanese word for a mobile food stand.

Founded by Masa Fukano, a passionate foodie and proud father of 4. Backed by food-filled memories from his childhood in Japan, Masa set out to create the Rolling Yatai as a way to show his children the meaning of earning a dollar – it's not always easy, but as long as we are there to support one another as a family, anything is possible.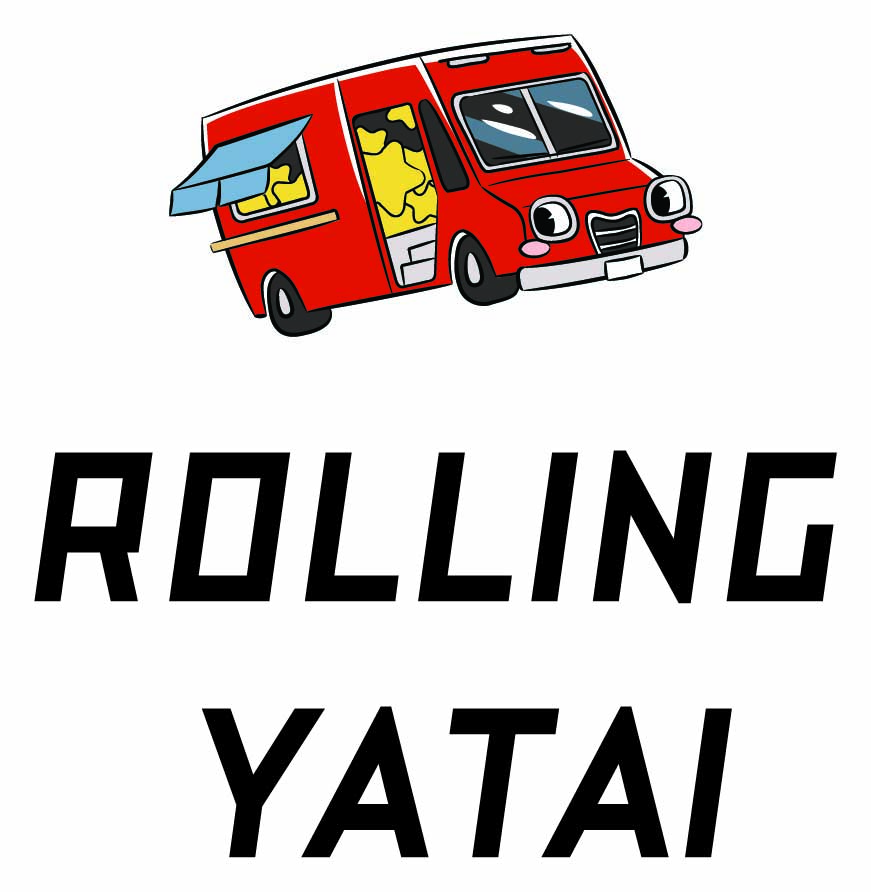 Sam's Fried Ice Cream
In 2011, Sam's Fried Ice Cream launched their first fried ice cream business at a local street fair in Manhattan. Since then, they've been drawing many tourists and local residents to their stand, turning curious looks to delightful faces after they've tried our unique product.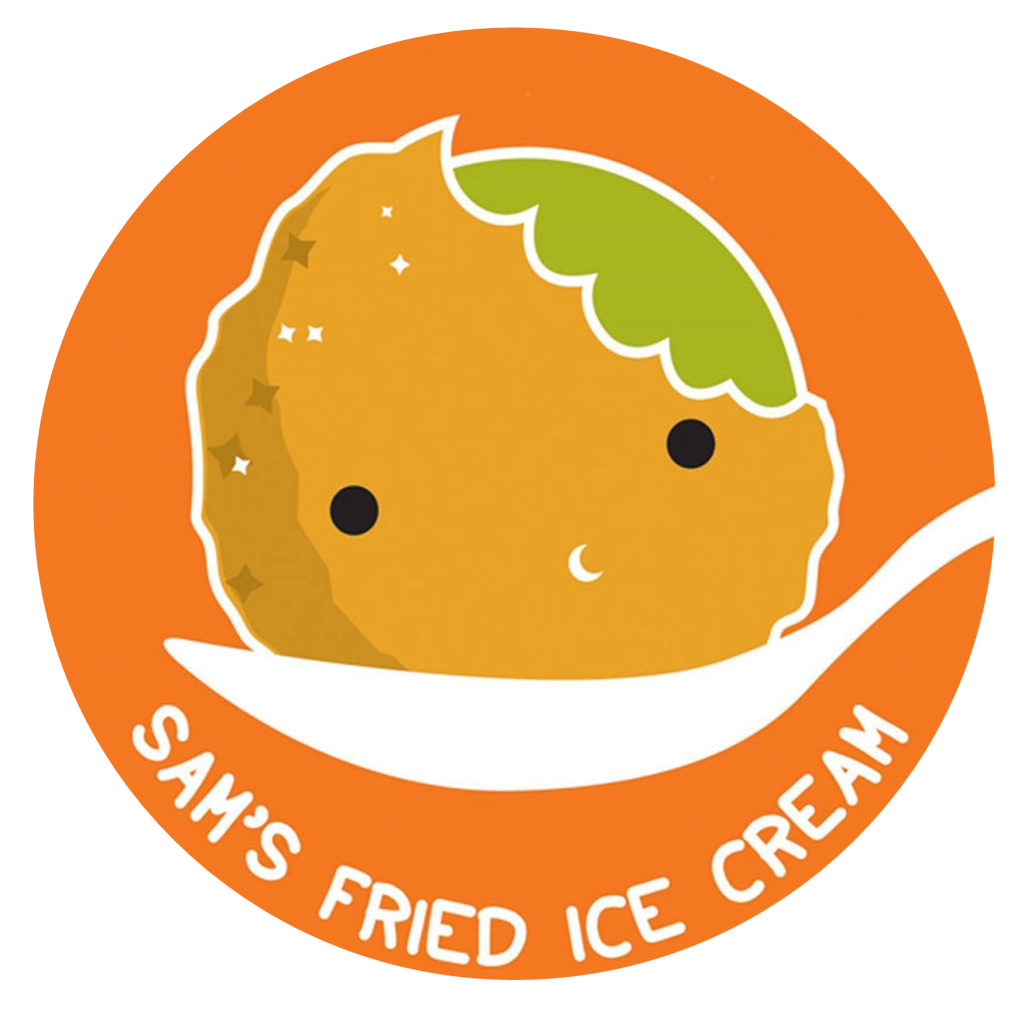 Twelve Truck
You can get an authentic taste of the islands here at Twelve Truck here in NJ! Our brightly colored Filipino food truck is affordable, delicious and always popular. We serve freshly fried Lumpia (Pork Egg Rolls) and other Filipino and Traditional recipes, plus some really innovative Desserts. Folks can also get their fill with the help of our Catering Service. We'll bring the food, and some friendly staff along too. We promise that Twelve Truck will leave everyone saying "Salamat!"