Table Top
Come on in and play classic board and party games! With the help of the campus Barnes & Nobles and contributing staff members, Kogaracon boasts a wide variety of games to choose from. Whether you want to play with your own group, make new friends, or even make new rivals, the tabletop and trading card game area is the place for you!
Our list includes: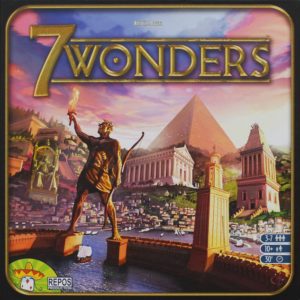 7 Wonders (plus Cities and Knights Expansions)
7 Wonders Duel
Adventure Time Monopoly
Agricola
Among the Stars (plus Expansions)
Anomia
Apples to Apples
Ascension
Bears vs Babies
Betrayal at House on the Hill
Candyland
Carcassonne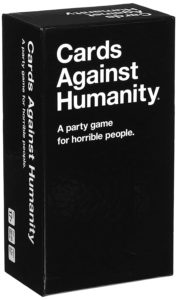 Cards Against Humanity
Castles of Burgundy
Civilization
Codenames
Coup (+ Expansion)
Dark Souls – The Board Game
Devastation of Indines
Disney Apples to Apples
Disney Cranium
Don't Break the Ice
Don't Mess with CTHULHU
Donkey Kong Jenga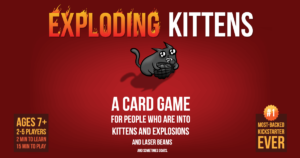 Emergence
Exploding Kittens (+ Expansion)
Fluxx
Forbidden Island
GG – Strategy, Memory, Deception
Ghostbusters
Grifters
Harry Potter Clue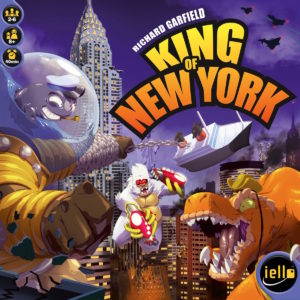 Headbandz
Kings of New York
Krosmaster
Le Havre
Love Letter
Mad Gab
Mind Trap
Monopoly Deal
Monopoly Deal – Millionaire
Moral Dilemma
Naruto Shippuden The Board Game
Nintendo Monopoly
Outburst Jr.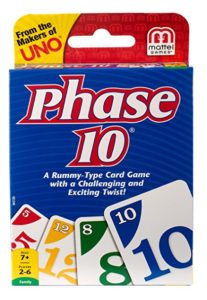 Pandemic
Pathfinder
Phase 10
Power Grid
Puerto Rico
Race to the Galaxy
Rack-O
Red Flags
Regular Chess
Regular Clue
Scattergories
Scrabble
Settlers of Catan (with 5-6 player expansion)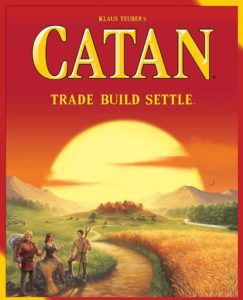 Shadow Hunters
Some Frozen game called Surprise Slides
Splendor
Star Realms
Star Wars Chess
Suburbia
Superfight
Sushi Go!
Sushi Go Party!
Taboo
Takenoko
Terra Mystica
The Resistance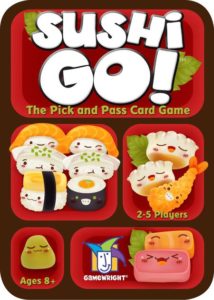 The Resistance – Avalon
The Resistance – One Night
Tokaido
Turbo Edition Cranium
Uno